BECOME A RIKI LOVES RIKI AMBASSADOR
ILLUMINATORS.
INFLUENCERS.

---
BECOME A RIKI LOVES RIKI AMBASSADOR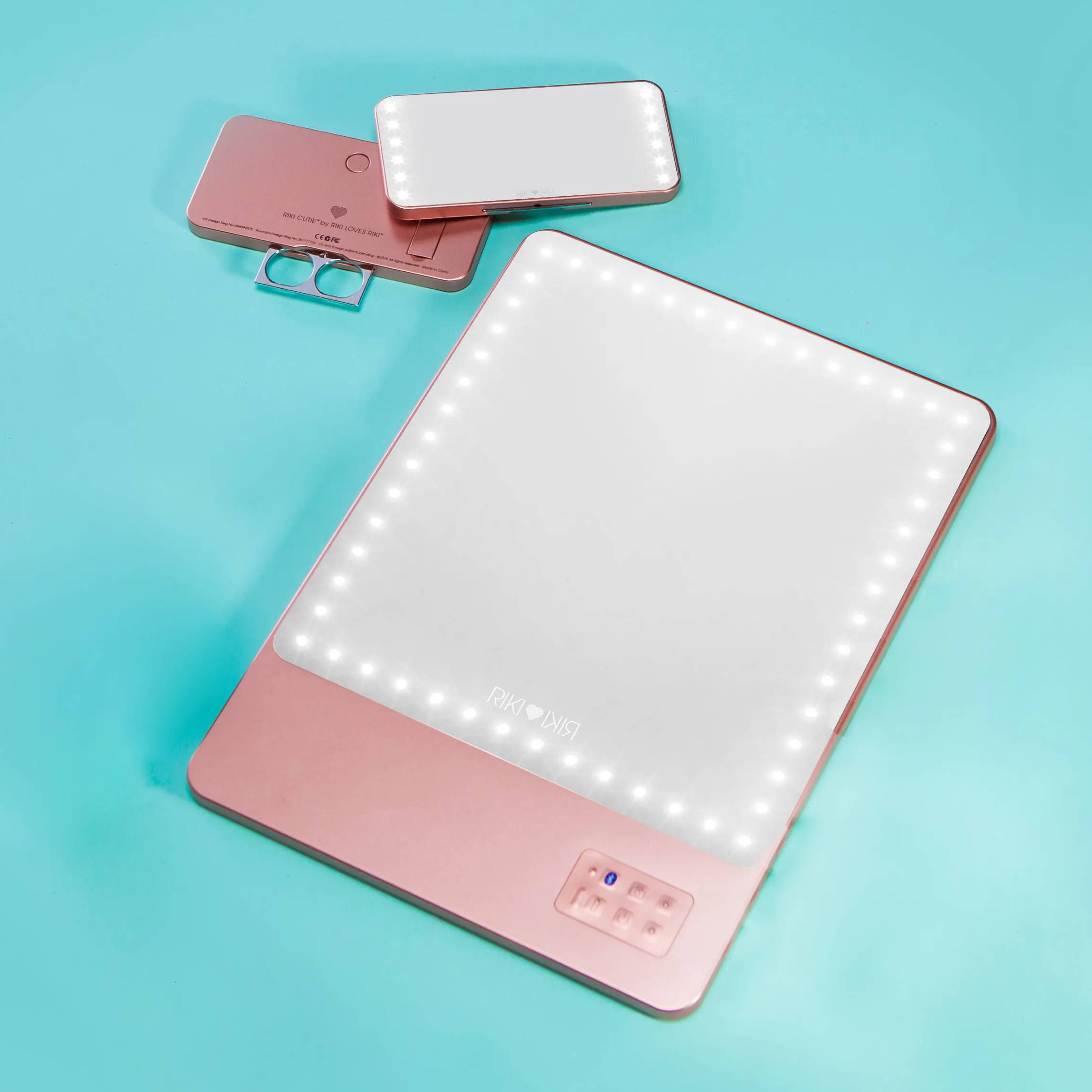 ---
RIKI LOVES RIKI has quickly become the go-to standard for forward-thinking, fashionable beauty enthusiasts & we're always looking for new ambassadors to help spread the word about RIKI LOVES RIKI and the power of flawless lighting!

Is social media your passion? Obsessed with beauty? Are you interested in receiving our products to share with your followers? Join our Ambassador program, share why you love your RIKI products, and help others find flawless lighting!

COLLABORATION OPPORTUNITIES
If you are interested in having a unique code for your followers, click here to apply on our affiliate software.


Want to partner with us & create content in exchange for product? Check out our influencer platform!
Looking to share our products with your audience? Reach out to our marketing team for gifting consideration.
Email us for more information:
collaboration@glamcor.com
Someone from Team RIKI will reach out if there is an opportunity! Please note, all applications may not receive feedback. We do our best to reply to as many as we can.
⭐ Free Product
⭐ Content Collaboration Opportunities
⭐ Regram Repost Consideration
⭐ New Launches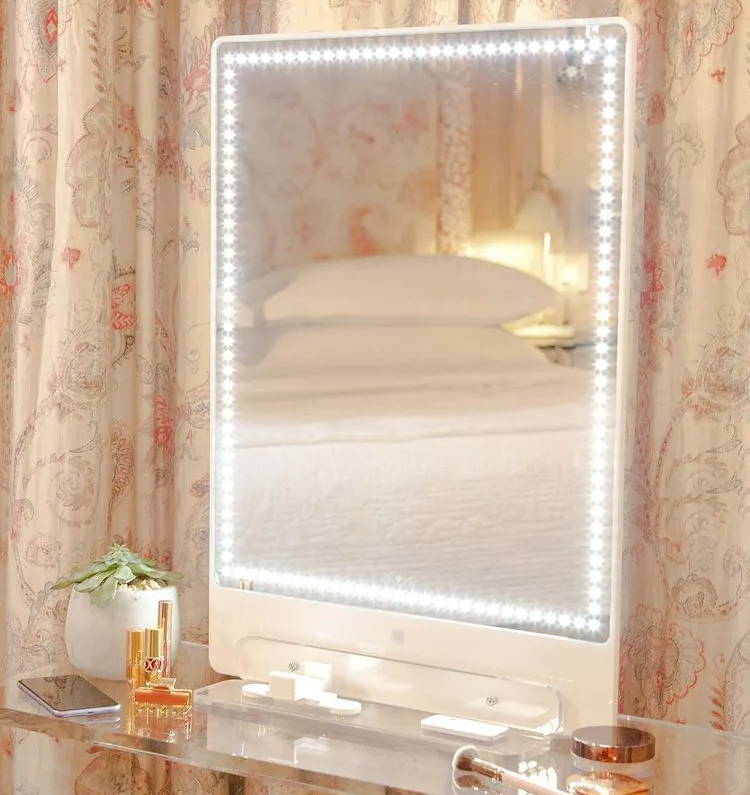 What does the partnership include?
It depends on the current campaigns, creator profile being considered, and various other factors. Considering our product price category, we will most often work on product exchange basis but as mentioned, this is situational.

What type of influencers can apply?
We work with influencers of ALL ranges. We're looking for the most authentic and loyal voices to join the RIKI family.

Are global influencers welcome?
Yes! RIKI LOVES RIKI ships to customers around the world and we love our global RIKI influencers!