RIKI SKINNY is the #1 portable lighted vanity mirror for beauty junkies, makeup artists, and consumers. She is thin and lightweight at 1.5lbs, so you can use it as a travel mirror or sit it on top of your vanity at home. The SKINNY also has five stages of brightness from natural light simulating LEDs to ensure you always look your best. It's our most popular product, and it is the best lighting for applying makeup, skincare, and more!
---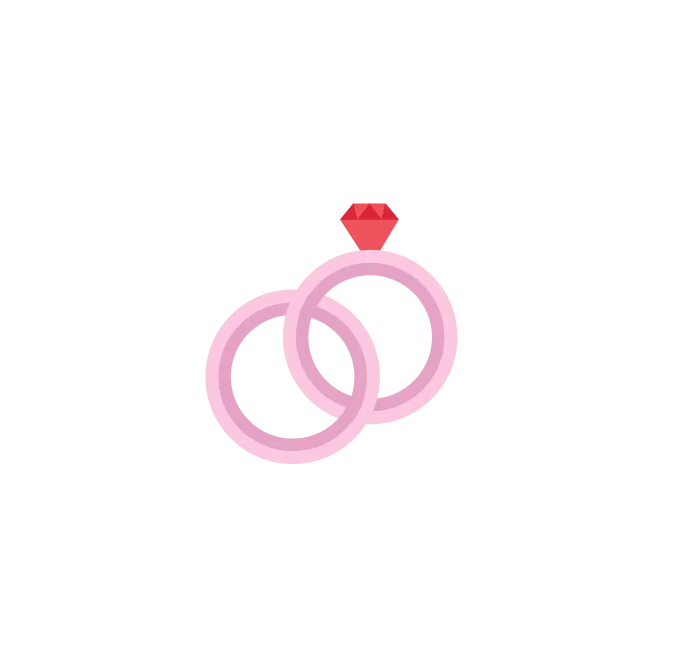 STEP 1
SELECT YOUR
RIKI SKINNY COLOR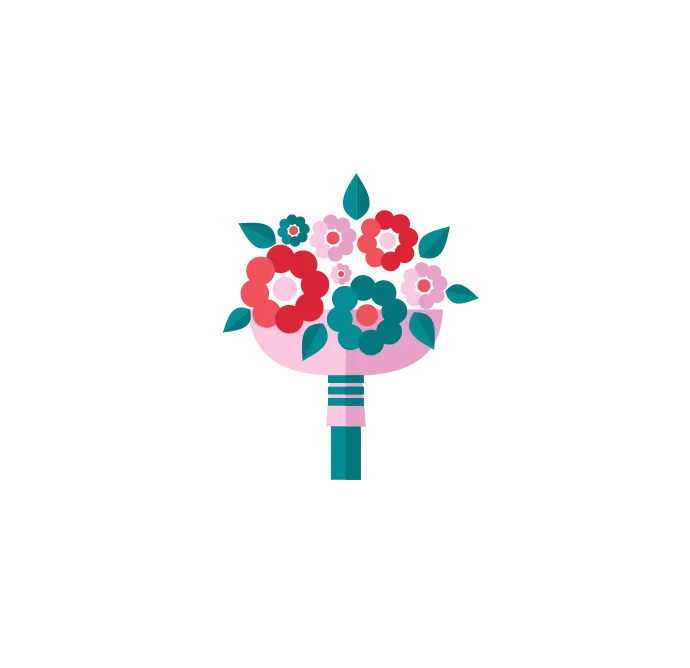 STEP 2
WRITE YOUR TEXT ON
THE FRONT OR BACK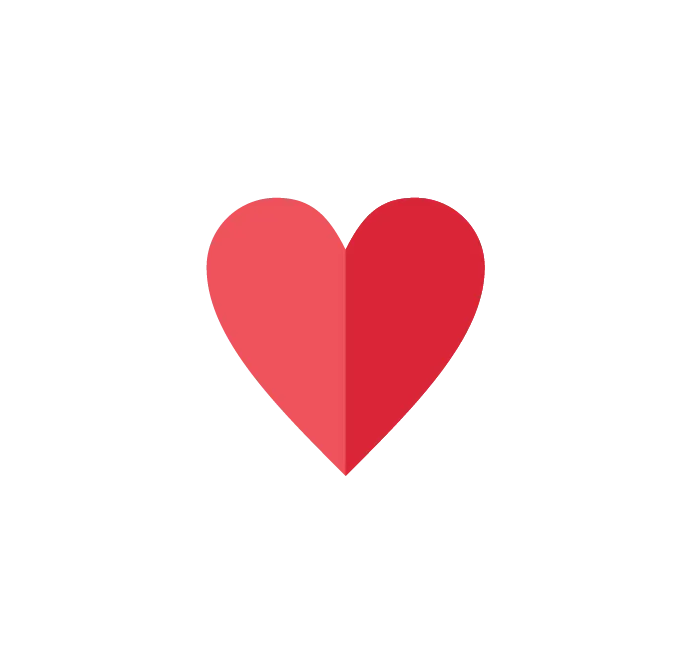 STEP 3
SELECT YOUR FONT,
MONOGRAM, AND COLOR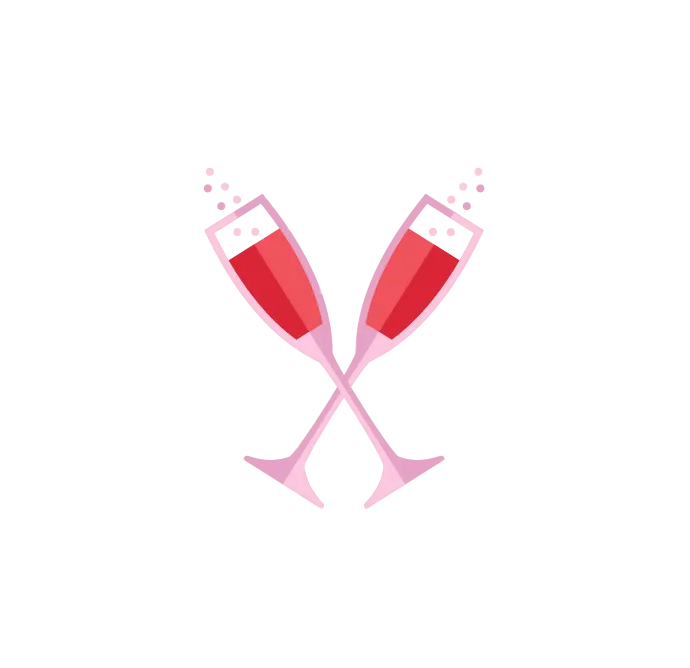 STEP 4
VOILA! THAT'S IT, NOW
YOU CAN ADD TO CART!
---
The RIKI SKINNY is the perfect bridesmaid proposal gift for your friends.
It's also an amazing gift for your mom (aka the Mother of the Bride) and your best friend, (aka the Maid of Honor).
There is something for everyone to love with the customizable RIKI SKINNY!
WITH A LITTLE HELP FROM RIKI LOVES RIKI