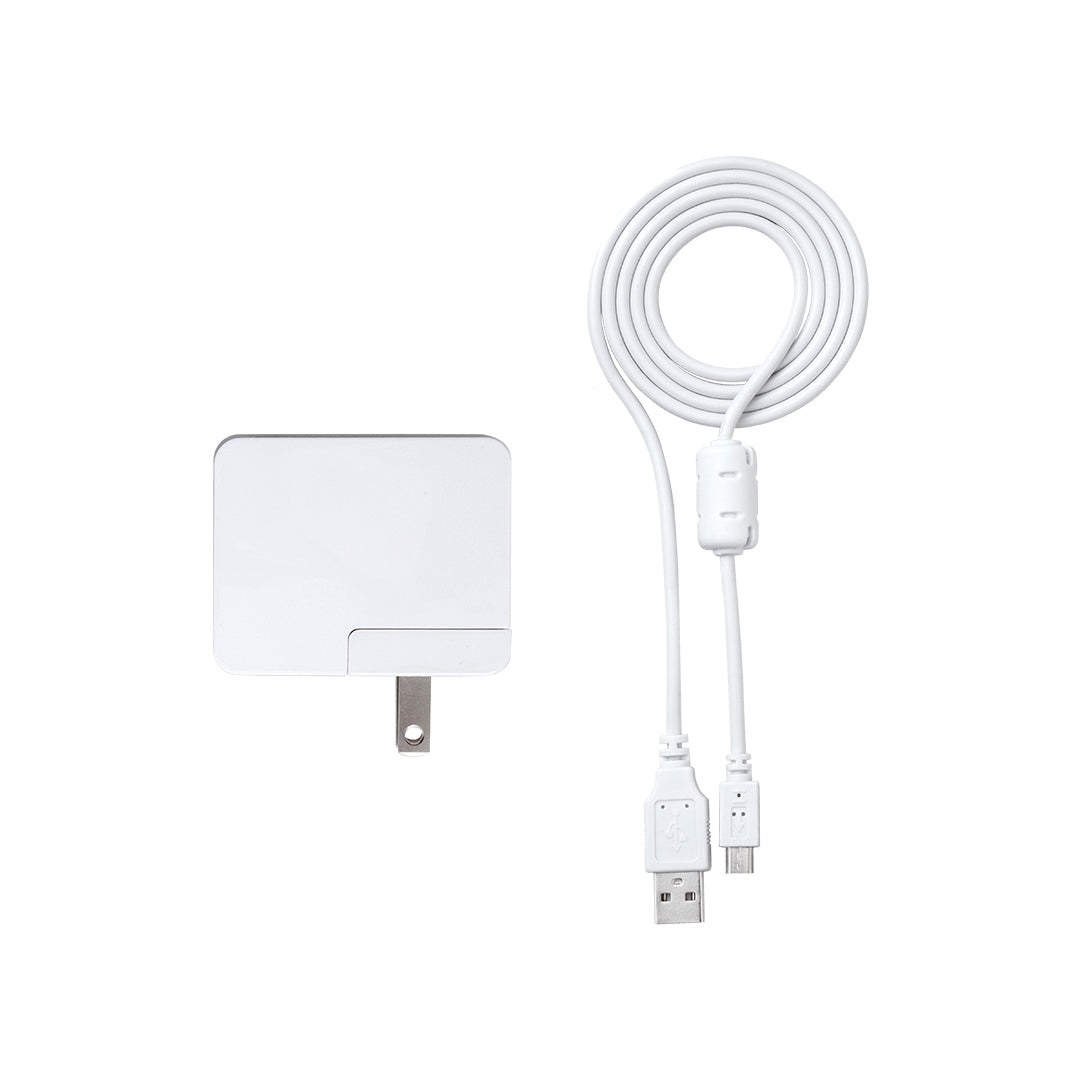 SHIPPING
• US shipping address:
Ships the following business day from the day your order is placed.

• Outside the US:
Ships same or following business day by DHL Express.

WARRANTY
One (1) year unlimited unconditional warranty for manufacturer's defect, loss of functionality, parts, shipping, and service. 
Whether you lost your RIKI Charging Cable and Cube or want another just in case, we've got you covered!

Compatible with: 
• RIKI SKINNY
Choose options