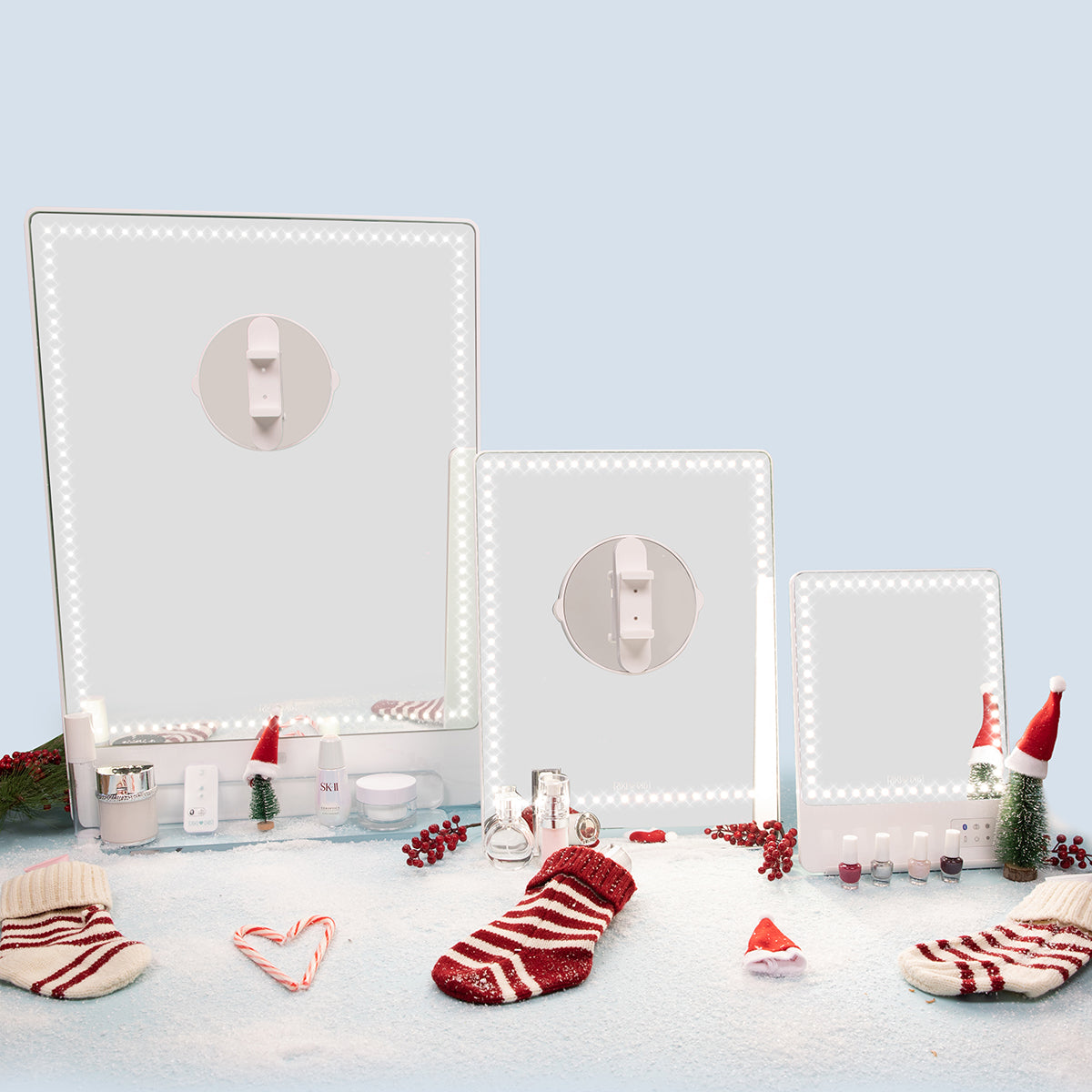 2021 Black Friday Deals To Gift Yourself
Treat yourself to these Black Friday Deals
Tis' the season for gifting, and before you begin crossing the names off your holiday gift list, why not gift yourself first. 
This year, Black Friday falls on November 26. So remember to charge up your phone or laptop and snuggle up in your favorite cozy loungewear with a cup of hot chocolate, coffee, or tea, and a credit card at hand because we've got you covered on all our favorite "for me gifts" this season.
You've either heard an influencer rave about Brooklinen or are a fan yourself. Either way, this deal is a snag. But, if you're not ready to shell out on their bed linen, this 100% Turkish Cotton Waffle Robe is what robe dreams are made of. Over 300 reviews back this claim. Get it today for 20% off!
This holiday season, the best gift to give and get includes bright, flattering, lighting and a crystal clear reflection- a RIKI LOVES RIKI Led lighted makeup mirror! Create a more luxurious skincare and makeup routine with our highly reviewed and loved mirrors.  Shop today for 27% OFF site-wide!
Complete your morning routine with this luxuriously mini skincare set that would look totally chic on your bathroom shelf. What's great about this (& Sephora's numerous gift sets) is that you get to try it out before committing to full-size bottles. Plus, it's $25, so it's a win-win.
TikTok has made the Revlon Hot Air Brush famous and for a good reason. If you haven't gotten your hands on this hairbrush and blow dryer combo, this is your chance to get it at a discounted price at target.
Looking to upgrade your coffee game? Look no further. Nespresso's Black Friday deals are just what you're looking for with select espresso machines at up to 25% off plus freebies. 
The new year is just around the corner, so paper planner fanatics rejoice! Everything, and we mean everything on the Erin Condren website, is 30% off for Black Friday.
Starting Saturday, November 20, Ulta's Black Friday deals are live on their website. From 50% off It's A 10 products and Morphe makeup, Ulta is where it's at when it comes to holiday deals.
Are you looking for trendy, stylish outfits for all your holiday party needs? Seriously this deal is too good to pass up. Boohoo is 60% to 90% off EVERYTHING. 
If you've ever been curious about the manicure set that helps righties paint nails with their left hand, then grab the set with 25% off everything.
The Always pan has graced countless IG feeds as the most aesthetically pleasing pan on the market. Seriously. Our Place is throwing its "biggest sale ever" with up to $125 off your order. 
And before the shopping marathon begins, here are a few tips to keep in mind that can help streamline your holiday shopping. Let's do it?
Black Friday Tips
Many retailers send out VIP discount codes and special Black Friday promotions exclusively for their email list. So sign up and be in the know before it's too late!
Hit follow on your favorite brands because they'll be letting you know when their sale starts and what the promos will be quicker most times than a website. They also may give out a special promo just for their social media followers. Who knows.
Whether you're shopping online or IRL, knowing the holiday return policy is the way to go to guarantee a smooth Black Friday- especially for online stores where some stores provide free returns and others don't. Do your research. 
Not only that, but heavily discounted items being promoted on Black Friday just may be considered final sales, and it's important to know that before opening the wallet. 
So tell us, what are you hoping to get this Black Friday? Let us know in the comments below and follow us on IG for future holiday updates!
The RIKI LOVES RIKI Black Friday sale ends November 30, 2021. Secure your bag today and give yourself the gift of light ( and many more things) this holiday season.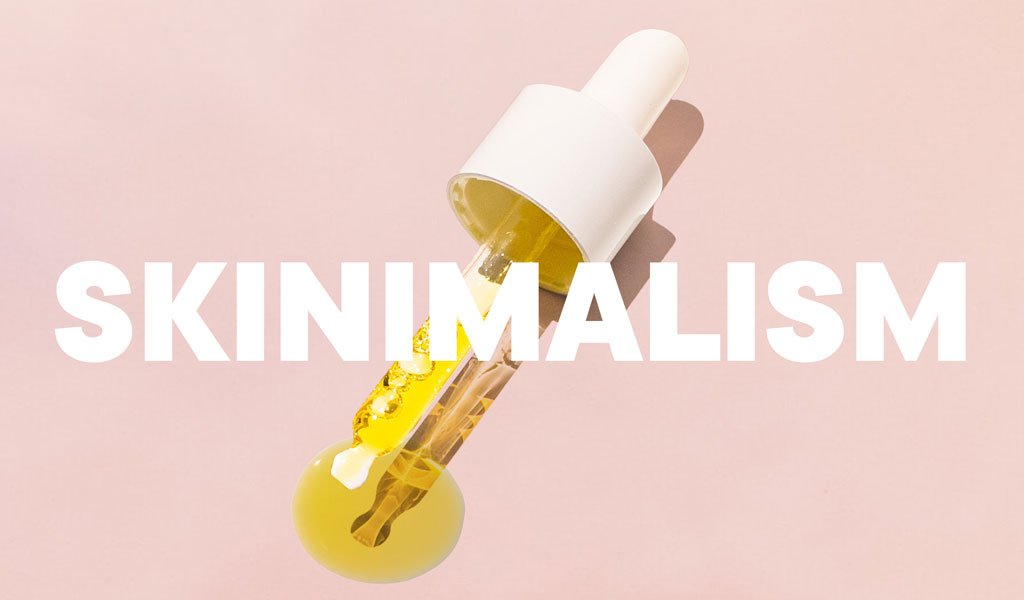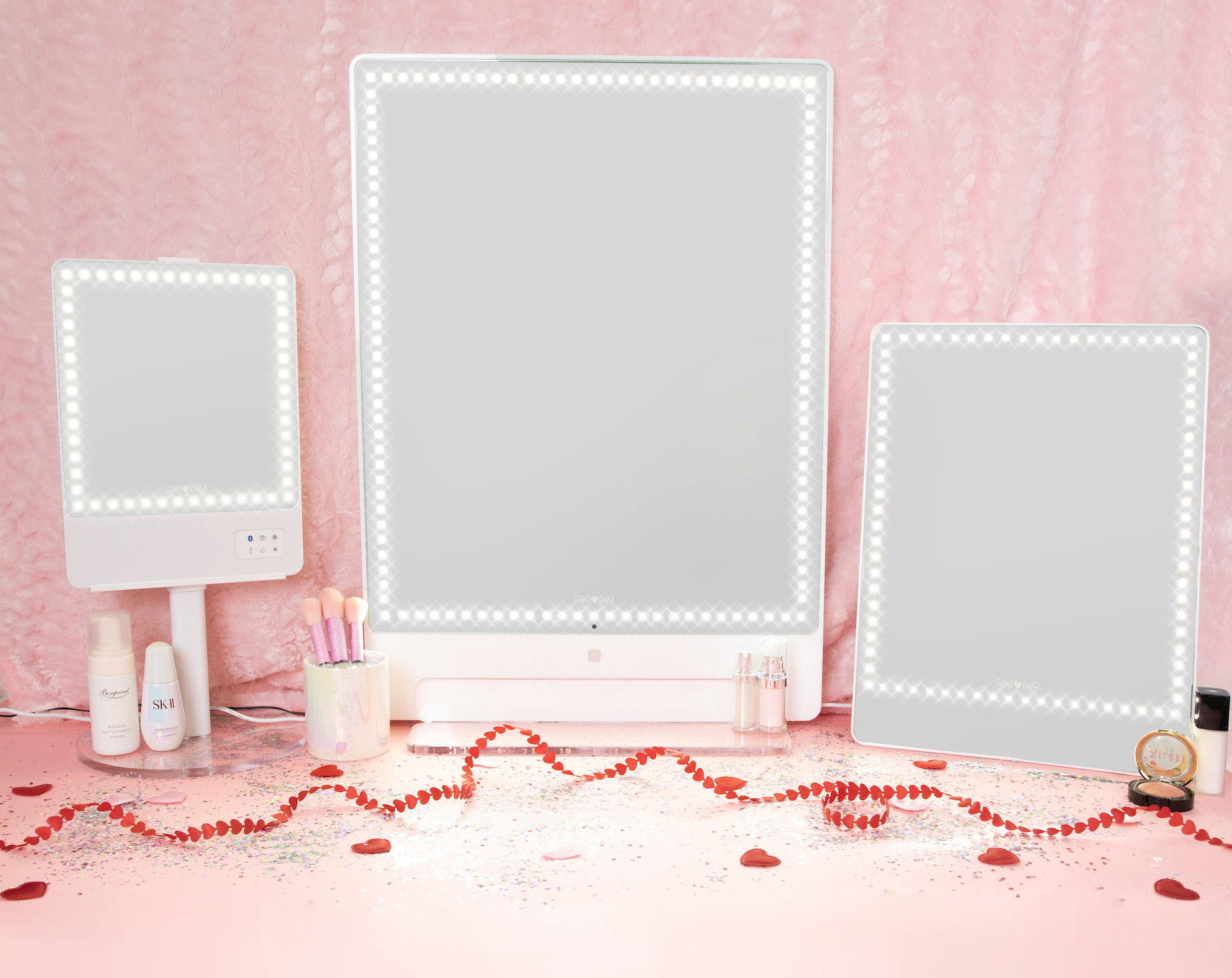 Valentine's Day Gift Ideas For Men
Get Him A Gift He Didn't Know He Needed Why is buying gifts for men so difficult? Especially for Valentine's Day  — do you get a sentimental and romantic gift that may or may not hit the mark, or d...
Read more